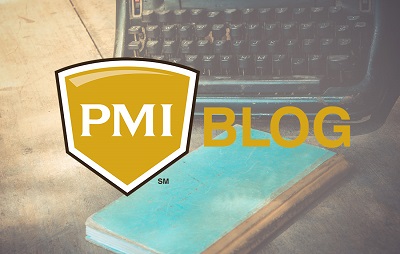 Advertising, pricing, showing, screening, leasing, contracting, collecting, fixing, inspecting, evicting, re-keying, maintaining – are you out of breath yet? If simply naming these tasks is exhausting, imagine the effort that goes into performing these duties. With PMI Profit Realty, you can catch your breath. As a day-to-day property management company, our goal is simple: we strive to maximize a property owner's time and rental investment return, and minimize the stress that comes with managing a rental property.
WHO WE ARE:
Property Management Inc. (PMI) is a full-service real estate asset management company that provides quality day-to-day management of real estate investments. Ranked the #1 property management franchise for 4 years straight, the PMI standard of service is unmatched. As a franchisee, PMI Profit Realty serves the San Antonio community on a local level with stress-free residential property management. With a focus on single-family and multi-family rental properties, our team has over 15 years of real estate experience to make quick and accurate recommendations to grow the value of your investment and provide professional service to your tenants. Priding ourselves on effective communication and integrity, property owners have full visibility of their assets and can use our state-of-the-art technology to track their investments in real-time.
OUR PROCESS:
Covering everything from property maintenance to evictions to legal compliance to property inspections, our 4-step process ensures no job is left undone. First, we analyze your property to optimize its marketability during our READY process. We use a mix of professional photos, signage, and technology to maximize showings and advertise your property on a locally and nationally recognized PMI Syndicated Network. Second, our SELECT process includes thoroughly screening applicants to match your property to the right tenant. Third, we attend to all accounting, maintenance, and communication needs during our PROTECT phase, guarding your investment while providing quality customer service. Finally, we strive to maximize the return on your investment during the RENEW process, assisting quality tenants with renewing their leases.
JOIN US TODAY:
Time is money, and with PMI Profit Realty we are ready to grow your rental property investment immediately. For more information, please reach out to Sam Maropis at sam@profitrealty.com or 210.941.2756, or explore our website at https://www.pmiprofitrealty.com/.